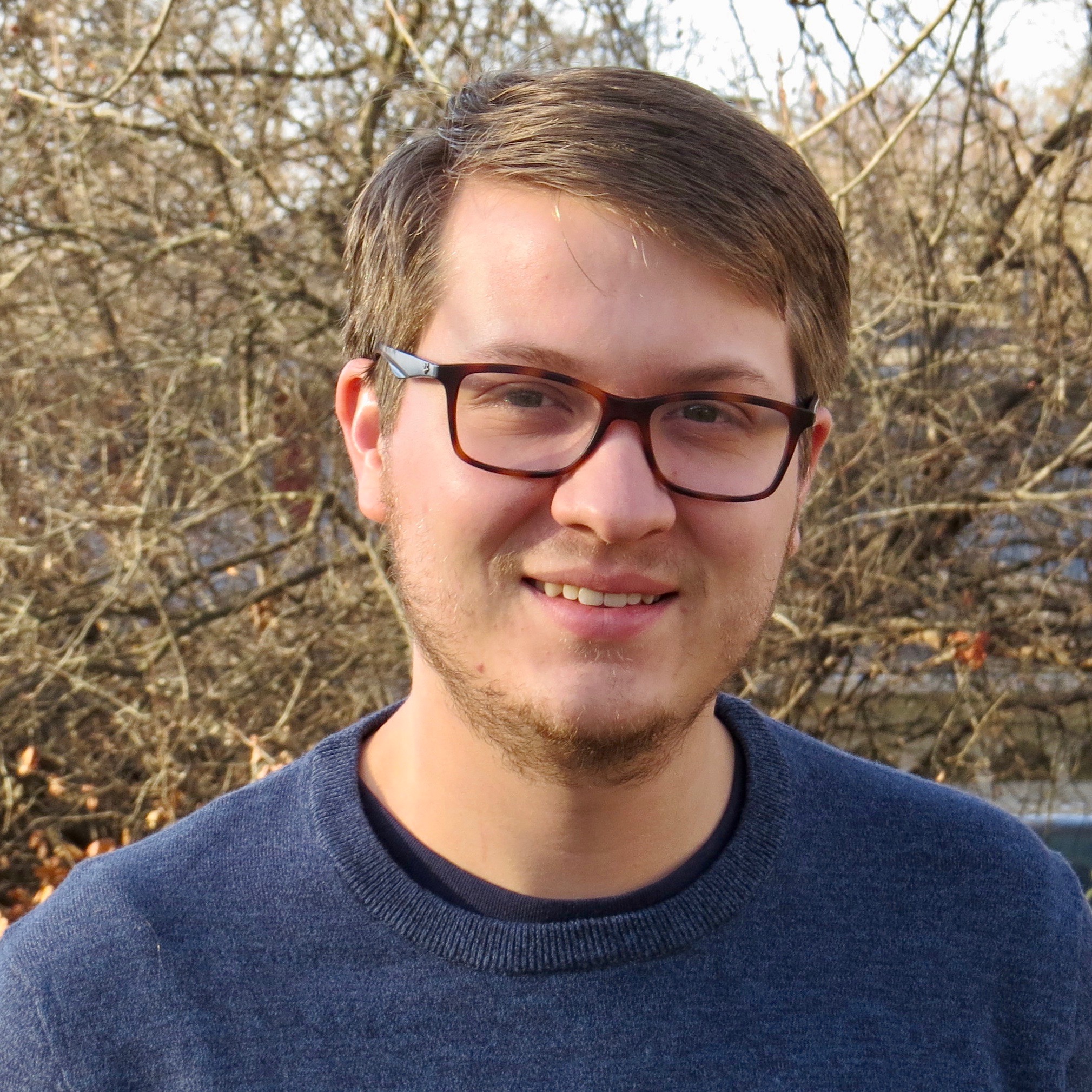 Courtesy photo
When he arrived on the IU campus as a freshman in summer 2010, Andrew McLaren didn't even know he was interested in studying religion. That soon changed after an Intensive Freshman Seminar called "Jesus, Alexander, and Other Heroes of Islam" captured his attention and set the wheels of his individualized major in motion. From there, courses and independent studies in modern and classical Arabic, the Middle East, world politics, and public policy formed the basis of Andrew's major in Islamic Studies.
Andrew sees Islamic Studies as an intensely—and inherently—interdisciplinary field; Muslim identity is expressed in all facets of being human. Approaching the field in a self-designed course of study gave him a meta-disciplinary perspective, allowing him to interrogate not just the salient questions but also the means used to find their answers. That perspective informs his IMP final project, a study of the Mihna (a 9th-century theological controversy and inquisition) through the prism of an 11th-century collection of biographies of Baghdadis, for which he received the 2014 IMP Outstanding Senior Project Award.
After graduating in 2014, Andrew joined Columbia University's Department of Religion where he has completed his Master's degree. In 2016, he spent the summer in The University of Wisconsin-Madison's Arabic, Persian, and Turkish Language Immersion Institute (APTLII), which required a commitment to using his target language – Persian – as the only means of communication for the duration of the program. He is currently working toward a PhD at Columbia with his dissertation focusing on the construction of narrative in Islamic historiography.
Top of page