Is the IMP right for you?
The Individualized Major Program gives students the freedom to create multidisciplinary majors or minors that explore topics of their own choosing. If you are a highly motivated, independent student and you can't find a major or minor that suits your particular needs, then the IMP may be right for you.
Individualized Majors
Working closely with a faculty sponsor, each IMP major student designs a personalized curriculum of 30-42 credit hours culminating in a final project such as a thesis, performance, or internship. IMP majors also must complete the general requirements for a bachelor of arts degree from the College of Arts and Sciences.
More about majors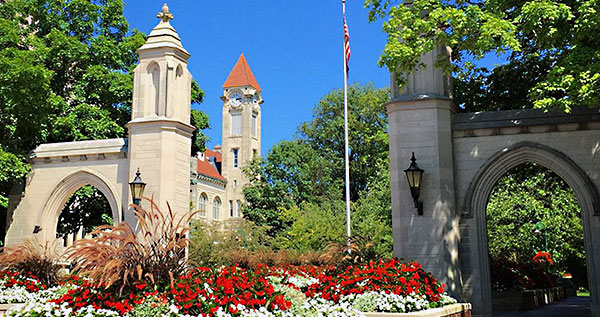 Individualized Minors
Add a personalized touch to your Indiana University degree by designing your own minor. IMP minors consist of 15 credit hours of coursework. They are open to students pursuing many different majors within the College of Arts and Sciences as well as other IU schools.
More about minors